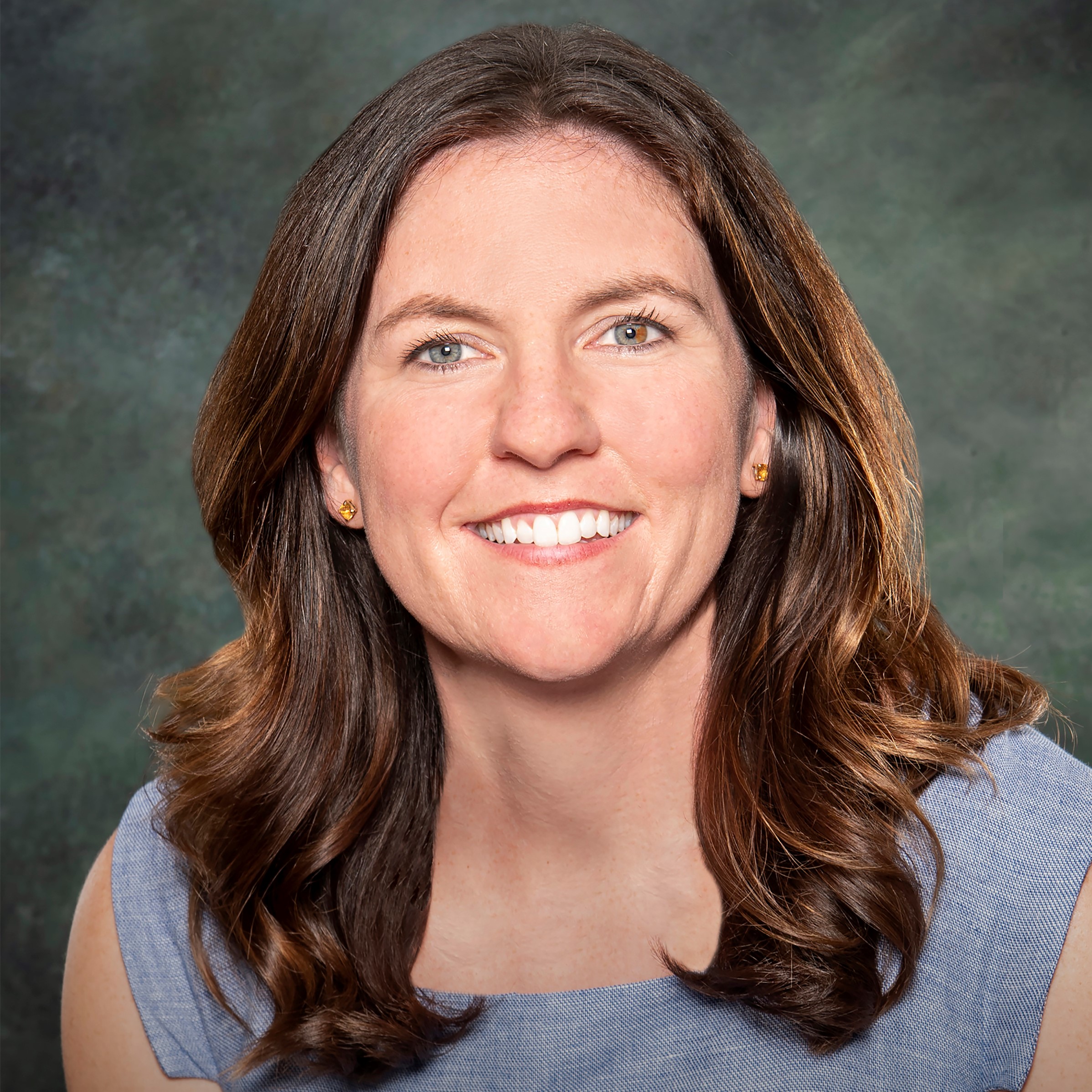 As Executive Coordinator, Caroline Yielding is responsible for supporting the Chief Executive Officer and the operations of the National Board of Chiropractic Examiners (NBCE). Working as a liaison, problem solver, and facilitator, Caroline is the first contact for the CEO and Executive Department. Acting as a trusted business adviser to help advance and achieve desired outcomes, Caroline coordinates with Human Resources and the Leadership Team to assess, develop, and implement new processes and procedures for the NBCE.
Caroline began her career over 10 years ago volunteering for Congresswoman JoAnn Emerson and eventually running the successful campaign for Rep. Rehder's first election to the Missouri House of Representatives in 2012. She went on to be Rep. Rehder's Legislative Aide for two sessions. Caroline had most recently served as District Director to U.S. Senator Roy Blunt after serving as a Regional Field Director on Senator Blunt's winning 2016 reelection campaign. Outside of the office, Caroline likes to watch some good-ole St. Louis Cardinals baseball.
The NBCE Leadership Team
The National Board of Chiropractic Examiners (NBCE) leadership team is made up of Doctors of Chiropractic, statisticians, and business professionals in order to oversee the daily tasks required to develop, administer, and score standardized exams that assess knowledge, higher-level cognitive abilities and problem-solving in various basic science and clinical science subjects for candidates seeking chiropractic licensure.
The NBCE Parts I-IV exams offer assurance to the general public that, regardless of where a chiropractor went to school or was licensed, he or she has demonstrated a baseline of knowledge as well as ability in diagnosis, diagnostic imaging, principles of chiropractic, associated clinical sciences and chiropractic practice.
ENSURING PROFESSIONAL COMPETENCY
through excellence in testing