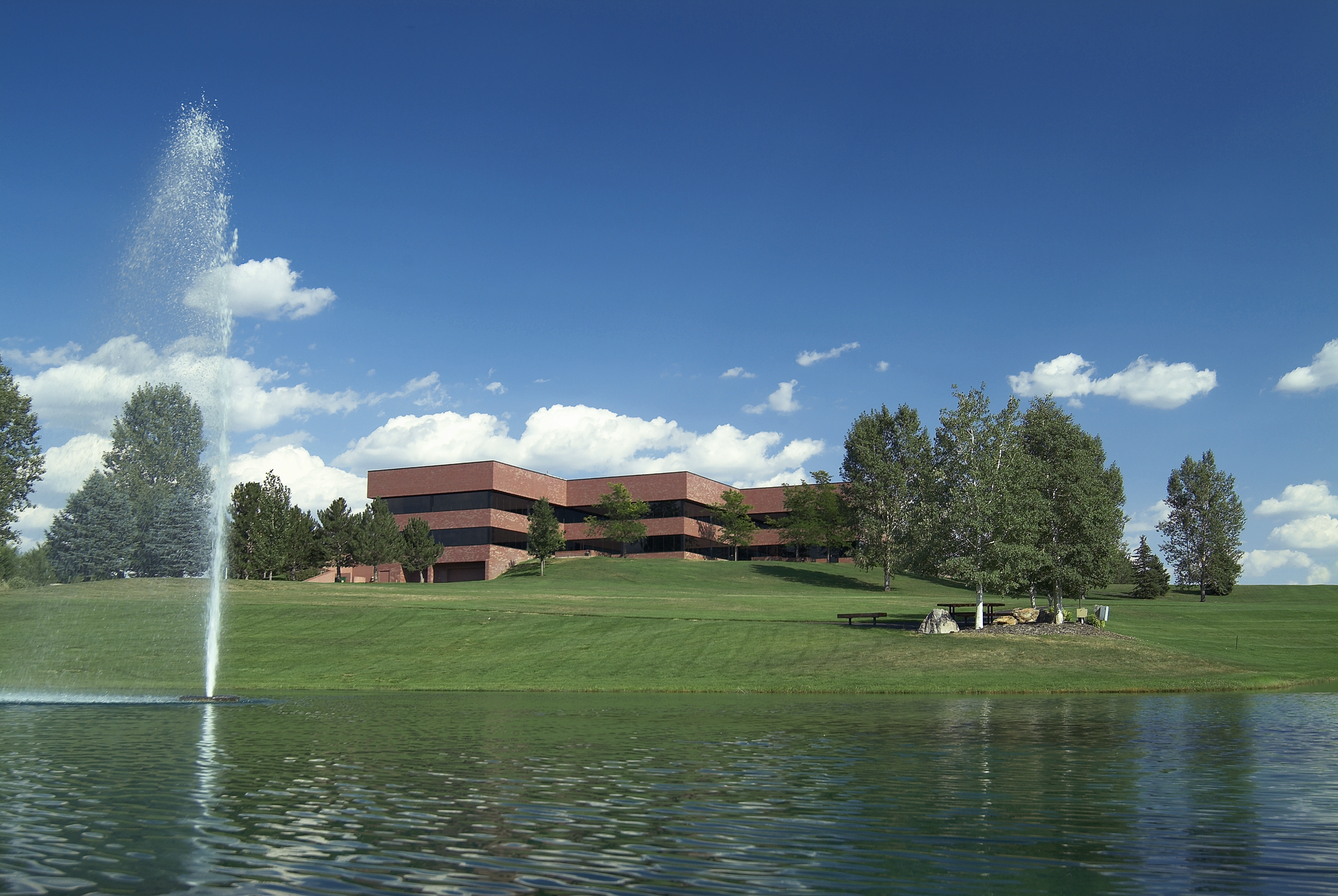 Early History of the NBCE

The NBCE was formed in 1963 and administered its first exams in 1965. Before that, chiropractic candidates took the same basic science exams as medical doctor candidates. But because each state created its own exam, testing was not standard and did not uniformly uphold the highest standards.
Realizing that this process wasn't in anyone's best interests—the public's, the doctors', or the profession's—the Federation of Chiropractic Licensing Boards (FCLB) commissioned a study that considered the formation of a national testing organization and standardized exams.
The NBCE was incorporated in 1963. From there, each state legislature considered its professional licensing laws and the possibility of requiring the NBCE's exams. State by state, NBCE exams became accepted or required prior to application for licensure. Today all 50 states and the District of Columbia accept or require our exams.
See the brochure – NBCE 60th Anniversary
History of NBCE Exam Development
The first NBCE tests consisted of what we still call the Part I and Part II exams. Part I tests students in general and spinal anatomy, physiology, chemistry, pathology and microbiology. Part II assesses knowledge of general diagnosis, neuromusculoskeletal diagnosis, diagnostic imaging, principles of chiropractic, chiropractic practice and associated clinical sciences.
The Part III exam was added in 1987. It tests the applicant's understanding of case history, physical examination, neuromusculoskeletal examination, diagnostic imaging, clinical laboratory and special studies, diagnosis or clinical impression, chiropractic techniques, supportive interventions and case management.
Then in 1995, the Part IV practical exam rounded out today's four-part process. It tests hands-on skills. When a patient walks into the exam room, how does the chiropractor-to-be take the patient's history and conduct the physical exam? Depending on symptoms, which tests should be ordered? Can the examinee properly read CT scans and other imaging? Can he or she demonstrate proper adjustment techniques? Administrating this exam involves developing case scenarios, training groups of patient actors and ensuring reproducible scoring methods.
Candidates typically take NBCE exams before graduating from chiropractic college. Exam scores are made available to licensing authorities within and outside the United States. In the U.S., all 50 states either accept or require passing scores on NBCE exams Parts I, II, III, and IV for licensure.
NBCE exams offer assurance to the general public that, regardless of where a chiropractor went to school or was licensed, he or she has demonstrated a baseline of knowledge as well as ability in diagnosis, diagnostic imaging, principles of chiropractic, associated clinical sciences and chiropractic practice.
ENSURING PROFESSIONAL COMPETENCY
through excellence in testing