Dana Davis, SPHR, SHRM-SCP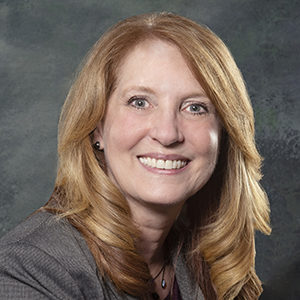 Dana Davis leads and develops the Human Resources department for the National Board of Chiropractic Examiners. As part of the NBCE leadership team, Dana provides HR solutions for the entire organization and advises the senior management team on all employment related matters.
Dana has over 20 years of senior HR leadership experience in the distribution, insurance brokerage and healthcare industries. She has extensive experience developing, implementing, and managing value-added programs, driving organizational change, and managing risk. Dana has consulted with leadership and led staff during start-up operations, acquisitions, and expansions to new locations, and has helped organizations increase employee retention and improve culture and employee engagement. Dana received a Bachelor of Sciences degree in Business Administration from Colorado State University. She is also certified as a Senior Professional in Human Resources (SPHR, SHRM-SCP).
NBCE Leadership Team
The National Board of Chiropractic Examiners (NBCE) leadership team is made up of Doctors of Chiropractic, statisticians, and business professionals in order to oversee the daily tasks required to develop, administer, and score standardized exams that assess knowledge, higher-level cognitive abilities and problem-solving in various basic science and clinical science subjects for candidates seeking chiropractic licensure.
The NBCE Parts I-IV exams offer assurance to the general public that, regardless of where a chiropractor went to school or was licensed, he or she has demonstrated a baseline of knowledge as well as ability in diagnosis, diagnostic imaging, principles of chiropractic, associated clinical sciences and chiropractic practice.
ENSURING PROFESSIONAL COMPETENCY
through excellence in testing