Igor Himelfarb, Ph.D., MBA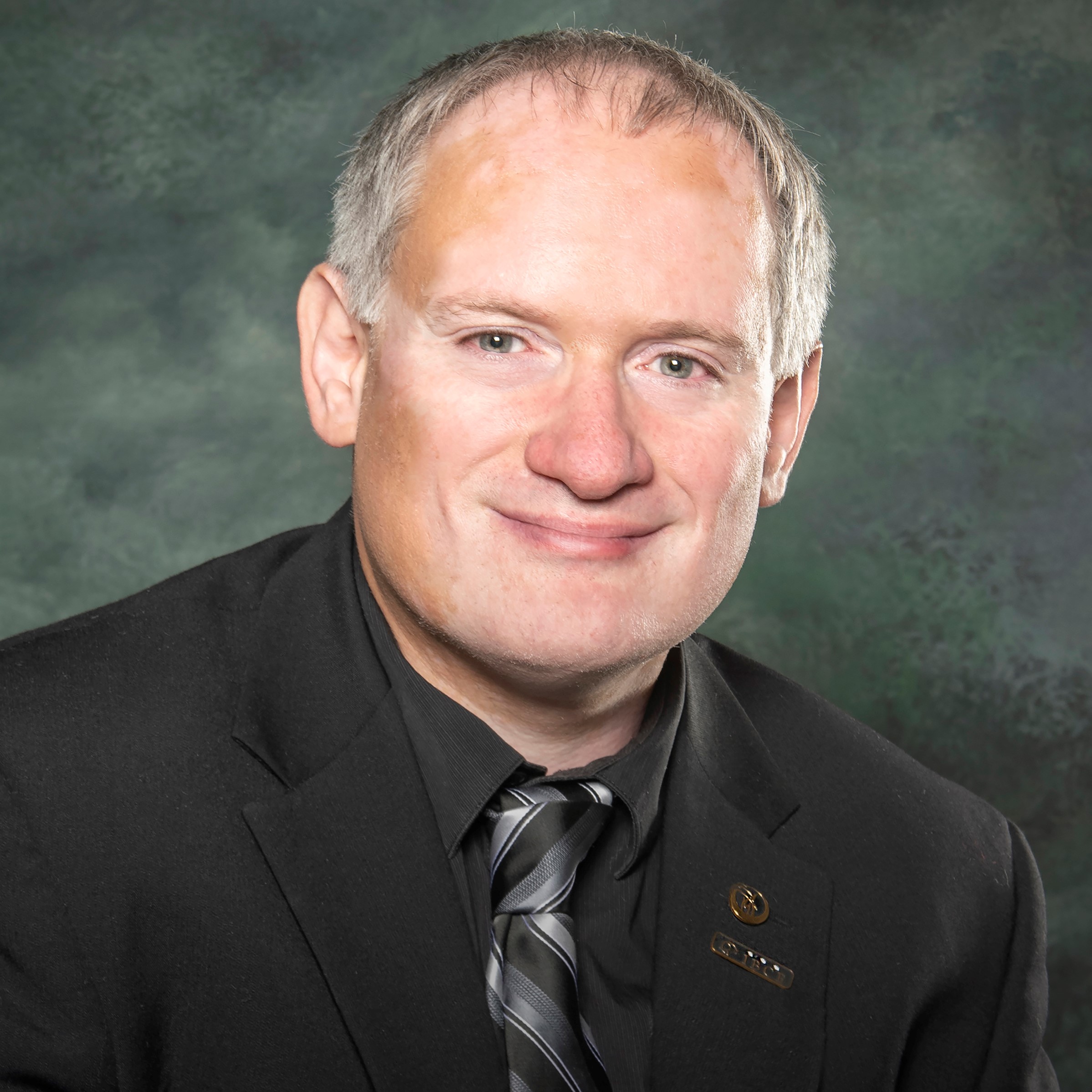 Dr. Igor Himelfarb serves as the Director of Psychometrics and Research, overseeing operational scoring procedures and leading psychometric research to support NBCE's existing assessments. He is responsible for ensuring the validity, reliability, and fairness of NBCE's exams.
Igor Himelfarb, Ph.D., MBA, leads routine psychometric activities, manages and monitors all psychometric technical requirements, collaborates with content experts to expand the NBCE exams, and communicates testing results to stakeholders including board members and chiropractic colleges. Dr. Igor Himelfarb authored numerous peer-reviewed journal articles and has presented at educational and measurement conferences. He holds a Doctorate in Education with a specialization in Educational Statistics and Research Methodology from University of California Santa Barbara, Master's degrees in Statistics and Educational Psychology, a Bachelor's in Psychology, and an MBA from Colorado State University in Fort Collins.
NBCE Leadership Team
The National Board of Chiropractic Examiners (NBCE) leadership team is made up of Doctors of Chiropractic, statisticians, and business professionals in order to oversee the daily tasks required to develop, administer, and score standardized exams that assess knowledge, higher-level cognitive abilities and problem-solving in various basic science and clinical science subjects for candidates seeking chiropractic licensure.
The NBCE Parts I-IV exams offer assurance to the general public that, regardless of where a chiropractor went to school or was licensed, he or she has demonstrated a baseline of knowledge as well as ability in diagnosis, diagnostic imaging, principles of chiropractic, associated clinical sciences and chiropractic practice.
ENSURING PROFESSIONAL COMPETENCY
through excellence in testing