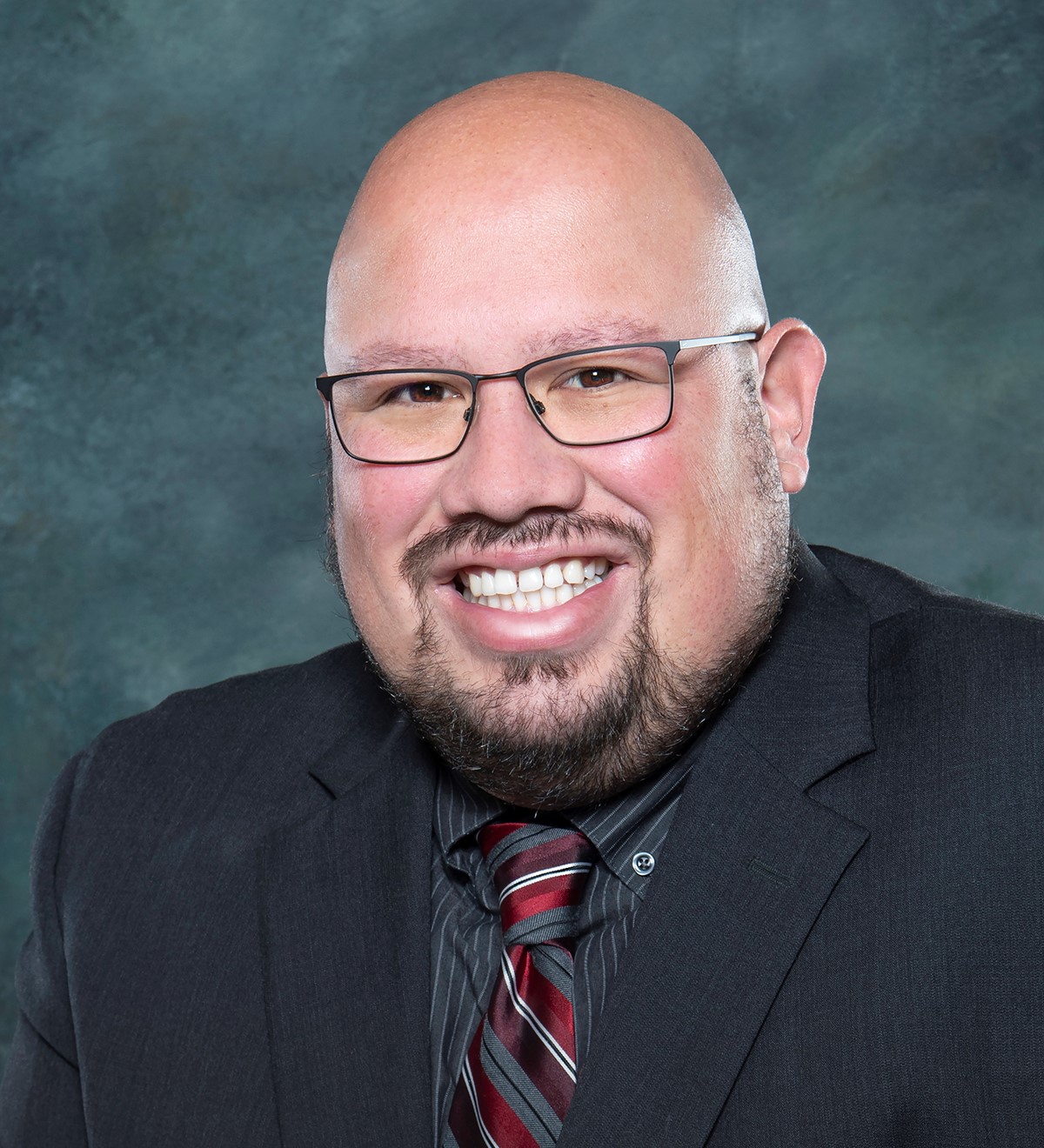 Jesse Lopez has over 15 years of professional IT experience spanning private, education, and government organizations. He has successfully managed a wide array of IT projects while leading and working with a diverse group of teams including desktop support, system administrators, programmers, graphic designers, marketing, and leadership. 
As IT Manager, Jesse brings a strong end-user focus, extensive knowledge of IT service delivery, and a track-record of managing award-winning teams. His professional background includes managing technology infrastructure, training and applications with the City of Loveland and Aims Community College, as well as working with private organizations and educational facilities in the Denver Metro area. As a big-picture, innovative thinker with a genuine passion for translating technologies into real-world solutions, he is excited for the opportunity to build a solid, holistic IT vision as a member of the NBCE leadership team. 
The NBCE Leadership Team
The National Board of Chiropractic Examiners (NBCE) leadership team is made up of Doctors of Chiropractic, statisticians, and business professionals in order to oversee the daily tasks required to develop, administer, and score standardized exams that assess knowledge, higher-level cognitive abilities and problem-solving in various basic science and clinical science subjects for candidates seeking chiropractic licensure.
The NBCE Parts I-IV exams offer assurance to the general public that, regardless of where a chiropractor went to school or was licensed, he or she has demonstrated a baseline of knowledge as well as ability in diagnosis, diagnostic imaging, principles of chiropractic, associated clinical sciences and chiropractic practice.
ENSURING PROFESSIONAL COMPETENCY
through excellence in testing