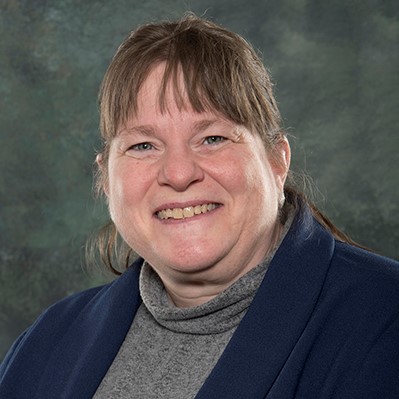 Leah Hurst has more than 20 years of experience working as an analyst, developer, software engineer, and team lead. Beginning her career directing computer application training for the US Navy, Leah continued to serve as a programmer on projects for the US DOJ and as an application developer for the US Army.
Leah went on to apply her technical skills for the hospitality and petroleum distribution industries before joining the National Board of Chiropractic Examiners as a senior developer. Today Leah manages the NBCE's IT department where she manages the company's technology initiatives to continually improve technological support for the NBCE's mission of excellence in testing.
NBCE Leadership Team
The National Board of Chiropractic Examiners (NBCE) leadership team is made up of Doctors of Chiropractic, statisticians, and business professionals in order to oversee the daily tasks required to develop, administer, and score standardized exams that assess knowledge, higher-level cognitive abilities and problem-solving in various basic science and clinical science subjects for candidates seeking chiropractic licensure.
The NBCE Parts I-IV exams offer assurance to the general public that, regardless of where a chiropractor went to school or was licensed, he or she has demonstrated a baseline of knowledge as well as ability in diagnosis, diagnostic imaging, principles of chiropractic, associated clinical sciences and chiropractic practice.
ENSURING PROFESSIONAL COMPETENCY
through excellence in testing