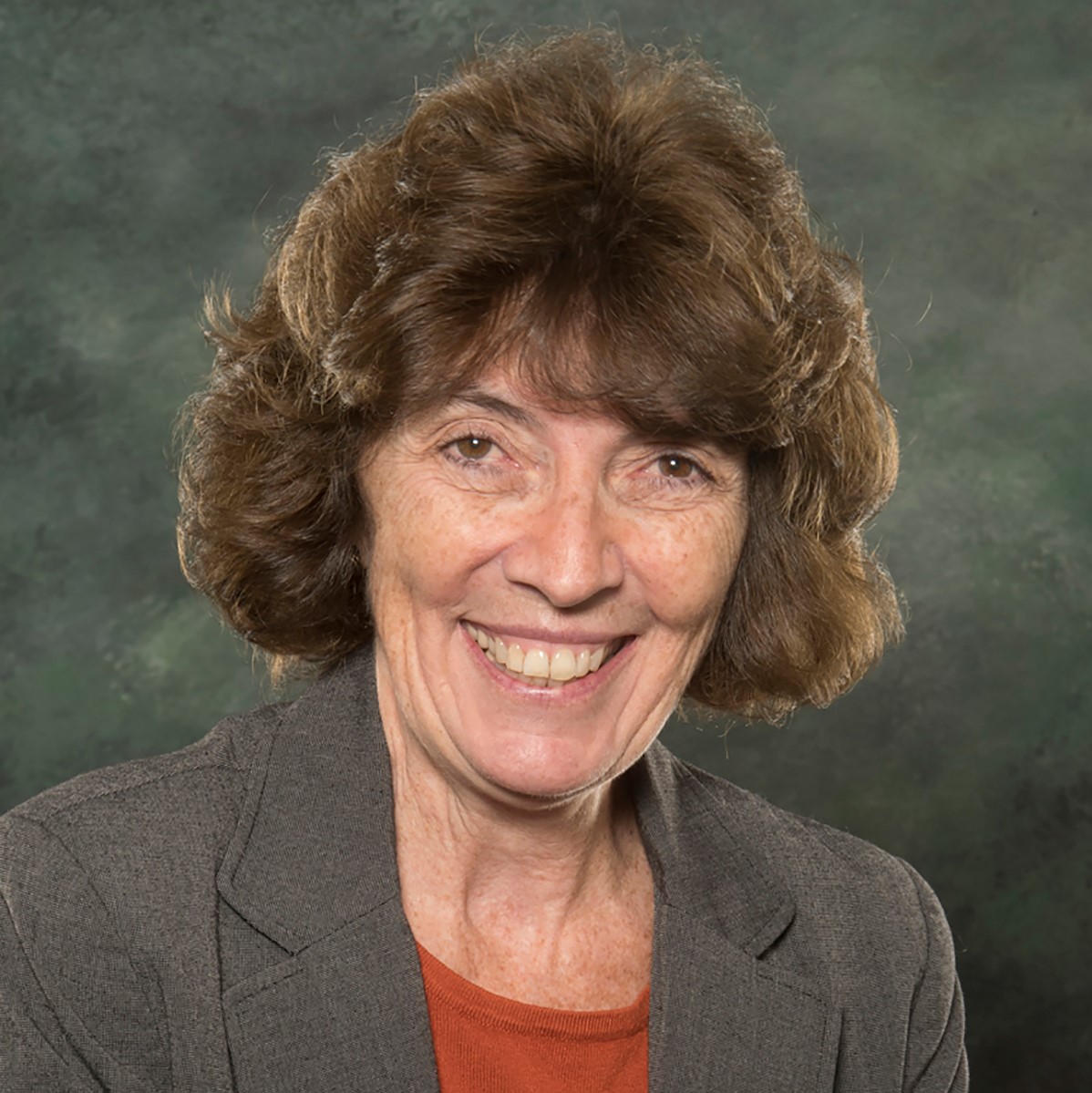 Karen 'Kay' Leff has served at the National Board of Chiropractic Examiners for more than 19 years. As the Senior Executive Assistant, Ms. Leff collaborates with the Executive Department staff to ensure day-to-day functions progress smoothly. From managing projects assigned by the CEO and Board of Directors, assisting in planning for the NBCE Annual and Fall Board meetings, transcribing meeting minutes, and handling arrangements for the annual Student Leadership Forum, Kay assures that everything runs smoothly.
Kay Leff brings 25 years of experience as a travel consultant in Greeley to the NBCE when handling her Executive Department responsibilities to ensure that everything goes according to plan.
NBCE Leadership Team
The National Board of Chiropractic Examiners (NBCE) leadership team is made up of Doctors of Chiropractic, statisticians, and business professionals in order to oversee the daily tasks required to develop, administer, and score standardized exams that assess knowledge, higher-level cognitive abilities and problem-solving in various basic science and clinical science subjects for candidates seeking chiropractic licensure.
The NBCE Parts I-IV exams offer assurance to the general public that, regardless of where a chiropractor went to school or was licensed, he or she has demonstrated a baseline of knowledge as well as ability in diagnosis, diagnostic imaging, principles of chiropractic, associated clinical sciences and chiropractic practice.
ENSURING PROFESSIONAL COMPETENCY
through excellence in testing